New Mexico Fire Relief Concert
Sat
Dec 17
3:00 pm
(Doors:

1:30 pm

)
About This Event
Calle 66, Chill House with Hillary Smith, Chris Dracup :Funk of the West
The Mango Cakes, Felix Peralta & Eli Del Puerto
The Hermits Peak and Calf Canyon Fire is the largest standalone fire in New Mexico history.  Hundreds of homes were destroyed and thousands of people are still struggling with basic necessities.  Hillary Smith reached out to us to help with a fundraiser for people struggling with the impact of the fire and in no time many of Albuquerque's best bands had signed on to lend a hand.  This is a stellar lineup of music running from 3 to 9 pm.  Come join us for a great party and a chance to support our friends and neighbors to the north.  Funds will be distributed to the community through the Las Vegas Community Foundation's Hermit's Peak Wildfire Relief Fund.  (You can donate directly to that too.)
Tickets are General Admission on a Sliding Scale from $10 to $100. All profits from the show will go to victims of the Calf Canyon Fire.  We'll have opportunities to make additional donations at the event too.
This is a seated, general admission show; first come, first seated.  We'll have the Lobo dance floor open as well. The Lobo will have full food and bar service all day long!
Check out our raffle for a brand new electric guitar from The Village Guitarist and a fine art print and posters from Jan Bartelstone!
Schedule:
3:00 The Mango Cakes 4:00 Felix Peralta & Eli del Puerto
5:00 Chris Dracup :Funk of the West
6:30 The Chill House Band with Hillary Smith
8:00 Calle 66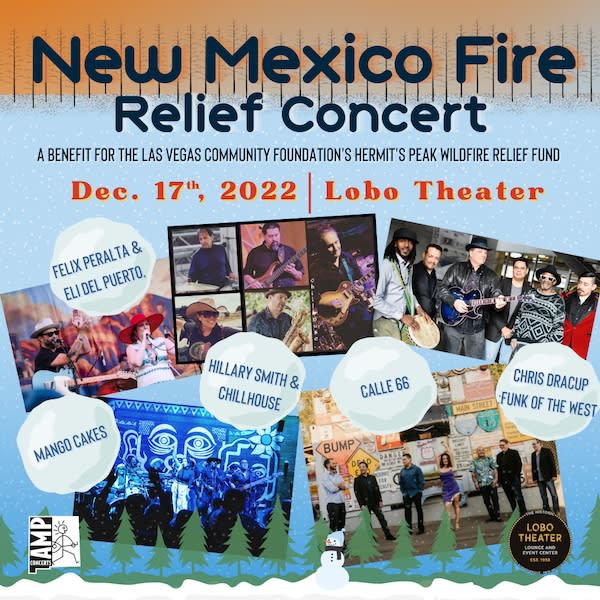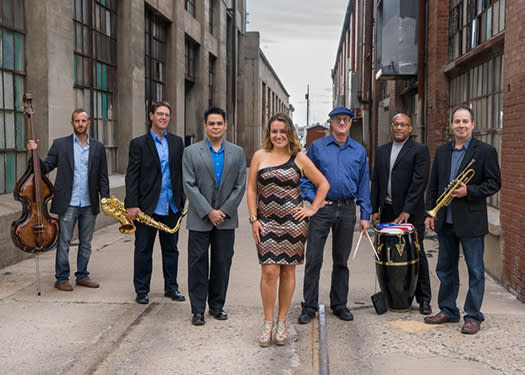 Calle 66
 serves up contemporary salsa, merengue, cumbia, and bachata, with a unique style and flavor. The group is a native New Mexico salsa band with a mission to play contemporary salsa and to perform music with integrity and respect to the salsa art form. The band's music touches on influences representing Cuba, Puerto Rico and Colombia. Featuring Jackie Zamora on vocals, the band is a local favorite!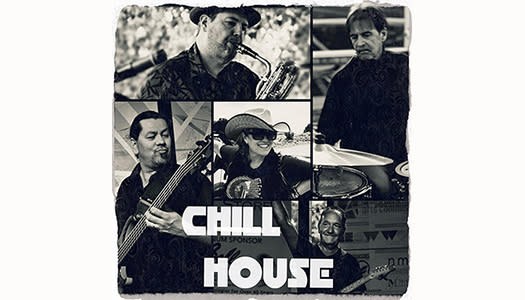 The members of the 
Chill House Band
 bring years of experience performing professionally in New Mexico and Texas. The band provides an outstanding musical experience, including popular dance music, smooth/contemporary jazz, soul, R&B, and Blues. With a deep soulfulness rooted in the Gospel-driven churches of her youth, a classically trained vocal instrument thats a natural wonder, and a God-given instinct for swinging a lyric, vocalist Hillary Smith has been electrifying audiences across the United States for more than 30 years. A native of Hobbs, New Mexico, Hill first made her mark in the 80s with gutsy performances of rockin' blues and funk, and she's fronted a number of popular bands in the Albuquerque/Santa Fe area over the years. Chief among the early groups was the multi-award-winning Strictly Taboo, whose debut album, Playing with Fire, got heavy rotation on local and international radio. Smith has performed with hONEyhoUSe, Chris Dracup and Soul Kitchen, Hill and the Brethren and the Albuquerque Jazz Orchestra.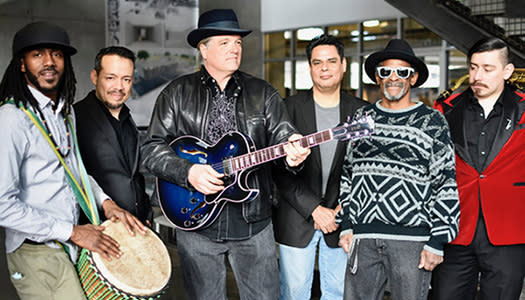 Chris Dracup
's latest musical project, :Funk of The West, is an energetic six-piece dance band that combines authentic American Blues and Funk music with African polyrhythms. The band features west Malian percussionist Male' Fainke' on Djimbe and talking drum. Chris Dracup is a lifelong New Mexico musician who has been a singer, songwriter and lead guitarist with some of the state's most popular musical acts, including The Muttz, The Rattle Cats, The Chris Dracup Trio and Soul Kitchen. Known for his soulful electric and acoustic blues guitar, Chris' music draws on being comfortable in a wide range of musical styles. His acoustic slide guitar playing reflects the southern delta blues tradition. His original songwriting and regular performance schedule have garnered him critical and popular acclaim and won him an enduring Southwestern fan base.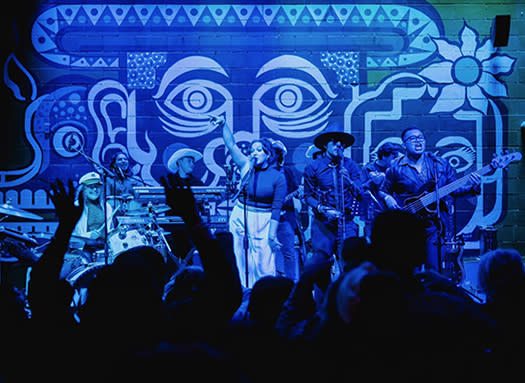 The Mango Cakes
is a 9-piece soul, funk, rock, and R&B group composed of a diverse cast of members from the Albuquerque metro area. With skilled and energetic musicality, they seek to create musical spaces of joy and spontaneity. They run by the motto, "Live Music for Everyone." "[For me, being an immigrant] has meant starting with nothing and creating something out of that. It has meant observing and experiencing the lives of others who are not like me and finding the beauty of our uniqueness and the joy of what brings us together. Mangoes are one of the biggest exports from my island in the Philippines and so our name is influenced by my life there. Being an immigrant is trying to keep what you have and what you know from a very different place into a place that is often very much attuned to making you forget who you are. That experience comes out in our music." —Jabez, The Mango Cakes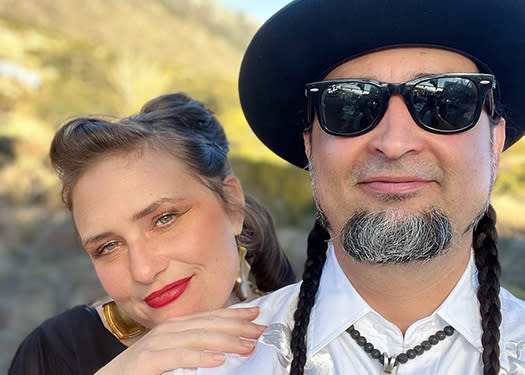 Felix Peralta
 is the lead singer and guitarist for the national touring band Felix y Los Gatos. He has toured and recorded with many Grammy award winning artists, including John Popper of Blues Traveler, Raul Pacheco of Ozomatli, and Michael Franti.
Eli del Puerto
 uses her vocal skills to harmonize with Felix's voice and hypnotizing guitar riffs. The dynamic duo switch lead vocal and harmonize with each other. They both sing, play guitar, bass, and hand percussion. Together they create a cornucopia of sounds with a blues, singer songwriter, and world-flair influence.
---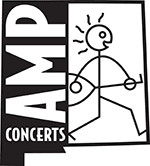 ---